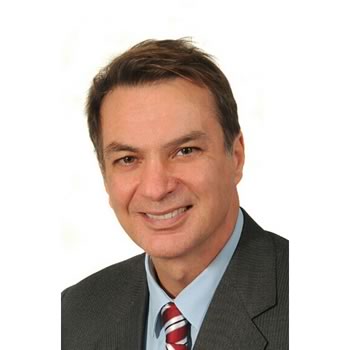 Dr. Theocharis graduated from Athens Medical School and specialized in Ophthalmology at Red Cross Hospital in Athens. He had been working as a retina consultant in Sweden at the Academic Hospital, Uppsala for many years and as head of the Retina Department at SvetiVid Eye Center in Belgrade, Serbia for 5 years.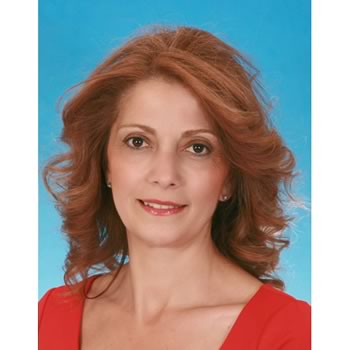 Dr. Anastasia Alexandridou PhD graduated from the Medical School of Bologna University, Italy. She is a doctor of Philosophy of the Pathology Department of Athens University on the pathophysiology of age related macular degeneration. She currently works in private sector in Athens Greece.
Ever since presbyopia first knocked on my door around 10 years ago, I had come to terms that I will be wearing glasses from here on. Little did I know about the progress in ophthalmology until PrimeonEye truly opened my eyes. Thank you Dr. Theocharis for all your patience and making me feel absolutely comfortable
My mother had always been extremely reserved towards any type of examination. When her vision started to fade, a 5 minute discussion with Dr. Theocharis convinced her to visit his office. Fortunately the cataract was in its early stages but more important my mother is now a regular patient, having overcome her long time fears!
PrimeonEye Welcomes You!
Here, the focus is on YOU and our caring staff is dedicated to improving the quality of your vision now and your vision for life.
1. Retinal Detachment
2. Macula
3. Cataract
4. Retractive
5. Glaucoma
6. Presbyopia
7. General Ophthalmology
8. Special Eye Exams
9. Laser Surgery
10. Advanced Surgery
11. Eye Injections (Intraocular)
12. Pre &Post Operative Instructions