At PrimeonEye we provide the best in personalized, comprehensive eye care. We know it is important to be thorough-that's why we use state-of-the-art technology in our comprehensive eye exams that can uncover hidden, symptomless, potentially sight-threatening eye disorders and diseases that are not found by a simple vision screening.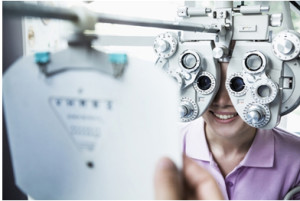 Routine eye exams are absolutely essential in not only maintaining clear vision but to also protect the health of your eyes. Eye examinations give our specialists an opportunity to detect and inform you about eye disorders such as Glaucoma, cataracts, and diabetic retinopathy as well as report on general health conditions such as diabetes and high blood pressure. To allow proper treatment, early detection of eye conditions is critical.
Special Eye Examinations 1: Anterior (Cornea- Lens – Glaucoma)
Topography
Abberometry
Wavefront Analysis
Biometry of the lens
Microscopy of the Cornea and Iris
Glaucoma evaluation
Cataract and refractive preoperative evaluation
Optical (laser) Biometry
Intraocular lens calculation for Cataract surgery and Refractive Lens Exchange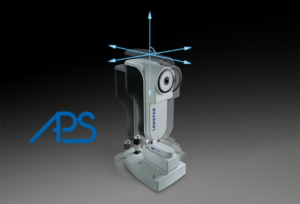 The LENSTAR is a remarkably easy to use all-in-one IOL power calculation tool that delivers exceptionally accurate axial length, anterior chamber depth and lens thickness by optical biometry.
At the same time, its dual zone autokeratometry feature is precise and uniformly consistent. The LENSTAR is an excellent choice for surgeons migrating towards torics and other premium IOLs where highly accurate outcomes are critical for success.
Anterior Segment Analysis
DRI OCT TRITON plus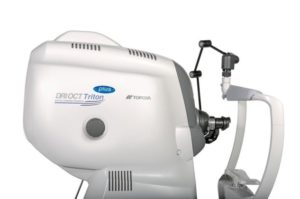 Evaluation of:
the tear meniscus for dry eyes,
the cornea, pachymetry, elevation, epithelium layer etc
iris- lens complex and angle analysis for glaucoma and other disorders
Visual Fields Test- Glaucoma Occulus Centerfield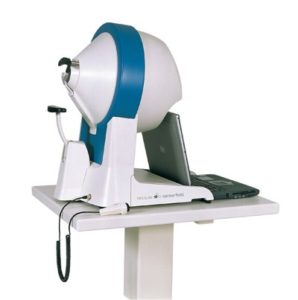 Cornea Topography- Ocular Aberrometry- Wavefront
Correlating visual problems with the eye anatomy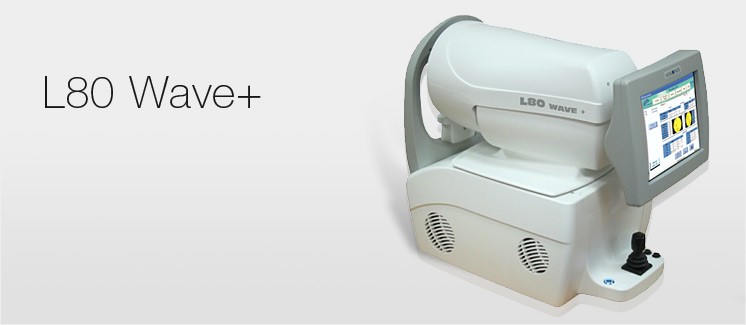 Eye exams that are performed by a nurse or your employer are not the same as a comprehensive eye exam given by a certified optometrist. An optometrist will screen your vision thoroughly for eye and other diseases that can lead to vision loss. Treating these complications early is an essential reason to visit your eye doctor on a regular basis. An eye exam is a series of tests performed by an optometrist assessing one's ability to focus on and recognize objects within a field of vision as well as other tests and examinations related to the eyes.
Contact us for more advice and help.